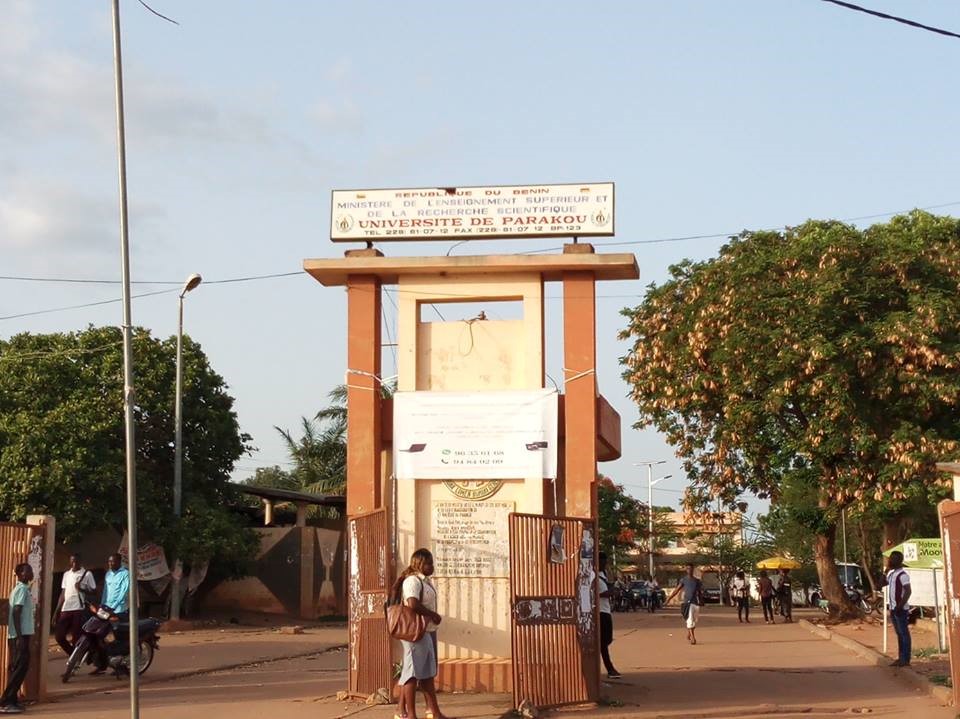 Main entrance of the University of Parakou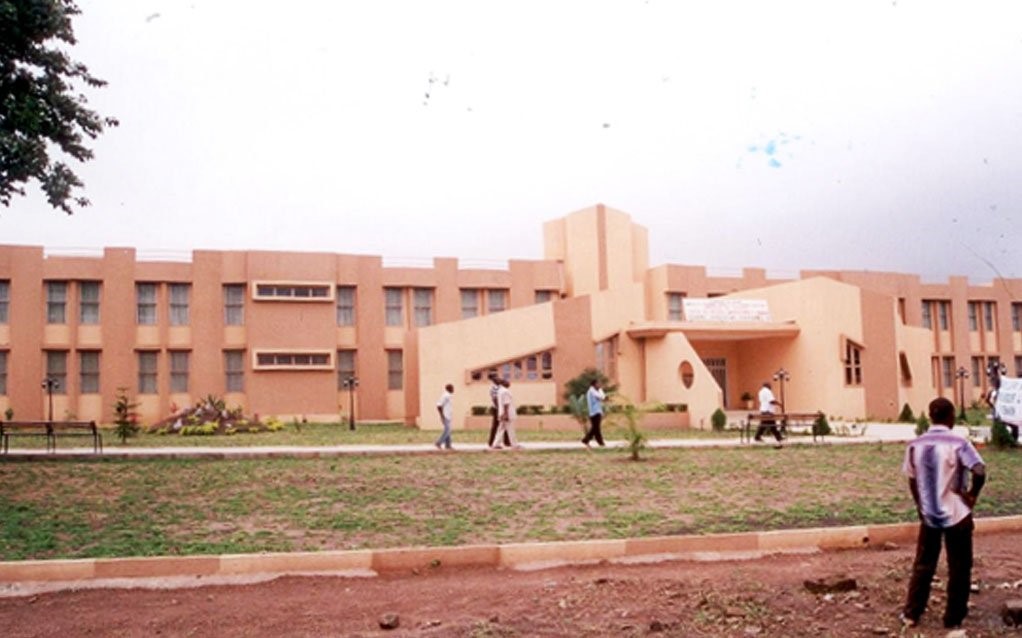 Students residence at the University of Parakou
The University of Parakou (UP) is the second largest university of the Benin Republic after the University of Abomey-Calavi. Compared to Abomey Calavi, the UP is relatively too young. It was created only in 2002, as public institution of higher education, endowed with legal personality, administrative and financial autonomy. Its implementation comes from the need to give to Benin a second pole of excellence in terms of technological and professional scientific educations. The motto of the UP is: "Doctrina Lumen Humani Generis Est" which means, "Science is the light of the humanity ".
The university hosts presently about 25 000 students accommodated into ten (10) research and training entities (EFR), including the:
Faculty of Agronomy (FA)

Faculty of Medicine (FM)

Institute of Training in Nursing and Obstetrics (ITNO)

Faculty of Law and Political Science (FLPS)

Faculty of Economics and Management (FEM)

Faculty of Letters, Art and Human Science (FLAHS)

University Institute of Technology (UIT)

Graduate School of Agricultural Sciences and Water (GSASW)

National School of Technicians in Public Health and Epidemiological Surveillance (NSTPHES)

 National School of Statistics, Planning and Demography (NSSPD)

Graduate School of Juridical, Political and Administrative Sciences (GSJPAS)
The present symposium FISTAM is organized by the Faculty of Agronomy (FA) that hosts the research unit in Tropical Mycology and Plant-Soil Fungi Interactions. In the past, The FA has already coordinated numerous mycological events, among other the series of 3 summer schools in tropical African mycology. In addition, the research unit MyTIPS is one of the most active research entity in tropical Mycology on the African continent.