Prosper KIYUKU, University of Burundi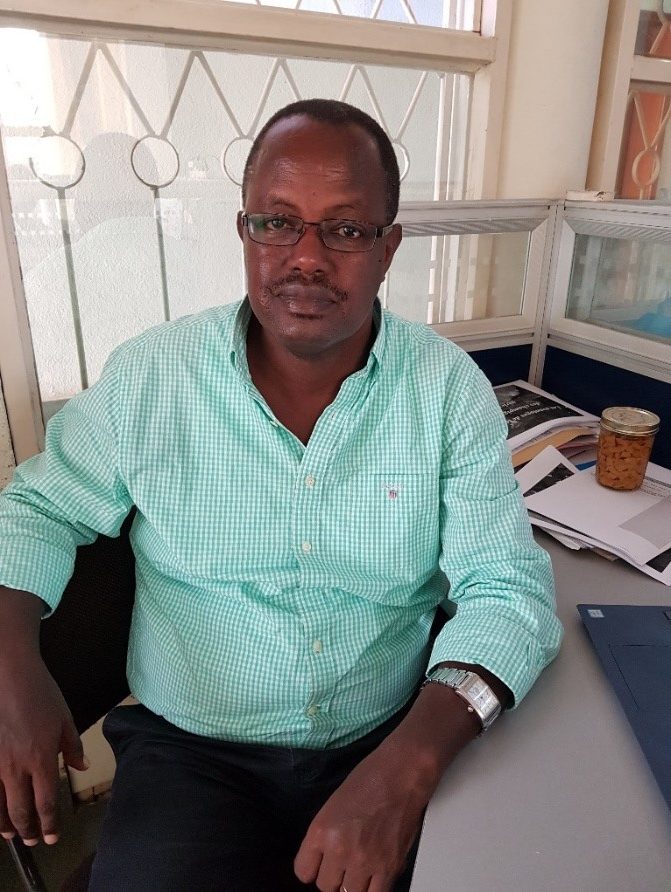 About Prosper KIYUKU : Holding a Master Degree in Applied Biology, option Microbial Ecology. Lecturer and researcher in microbiology as well as in mushrooms cultivation technology at the University of Burundi, Faculty of Agriculture and Bioengineering (FABI). Since 1996, head of Food Microbiology Laboratory and Edible Mushroom research project at FABI. Also consultant in mushromms cultivation technology, fisheries and aquaculture at FAO Burundi.
Title : The contribution of mushroom cultivation technology to food security and development in Africa
Abstract:
In many African countries, the majority of the population is living upon agriculture and livestock. However, in most cases the production is insufficient due to overpopulation, bad agricultural techniques and climate change which lead to food insecurity and a high malnutrition rate.
Facing such a situation, mushroom cultivation was identified in many countries as an alternative solution to increase and diversify food production, contribute to food and nutritional security because of the high nutritional value (proteins, vitamins, minerals, …), short cycle and high yield of edible mushrooms. It is also a source of income for many producers.
Research activities carried out by the university of Burundi allowed to produce good quality spawn using local ingredients (sorghum) as well as several mushroom species (Pleurotus ostreatus, P. cornucopiae, P. citrinopileatus, P. eryngii, Lentinula edodes, Ganoderma lucidum, Agaricus blazei) on local crop residues (cottonseed shells, bean straw, soya beans straw, corn cobs, rice and wheat straw, palm oil fibers, elephant grass, etc.) using simple techniques available in rural areas.
These results led to the creation of small-sized mushroom cultivation enterprises in Burundi and in other countries. This has contributed to food security and poverty alleviation in many households. Most of the used technologies are simple and could be easily extended to many other African countries.